AIRCRAFT HANDLING
NAHCO takes cognisance of the minute operational details to meet all demands in handling general air traffic, baggage e.t.c
PASSENGER HANDLING
Courtesy is the hallmark of the Passenger Services Department. From the point of contact at the check-in counter to the disembarkation point or vice versa.
CARGO HANDLING
NAHCO places a high premium on safety and security in line with international conventions and standards.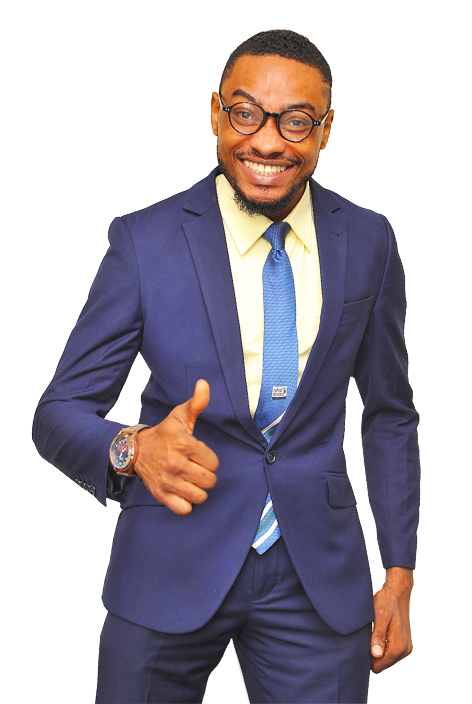 CREW TRANSPORTATION
NAHCO Plc provides an exclusive crew transportation service designed for airlines crew/ passengers.
AVIATION TRAINING
Our Learning and Development Centre is equipped with state-of-the-art facilities such as: a syndicated room, main training room, e-learning, e-library, and e-centre.
AIRCRAFT DISINFECTION
We have recently pioneered aircraft disinfection services in Nigeria.