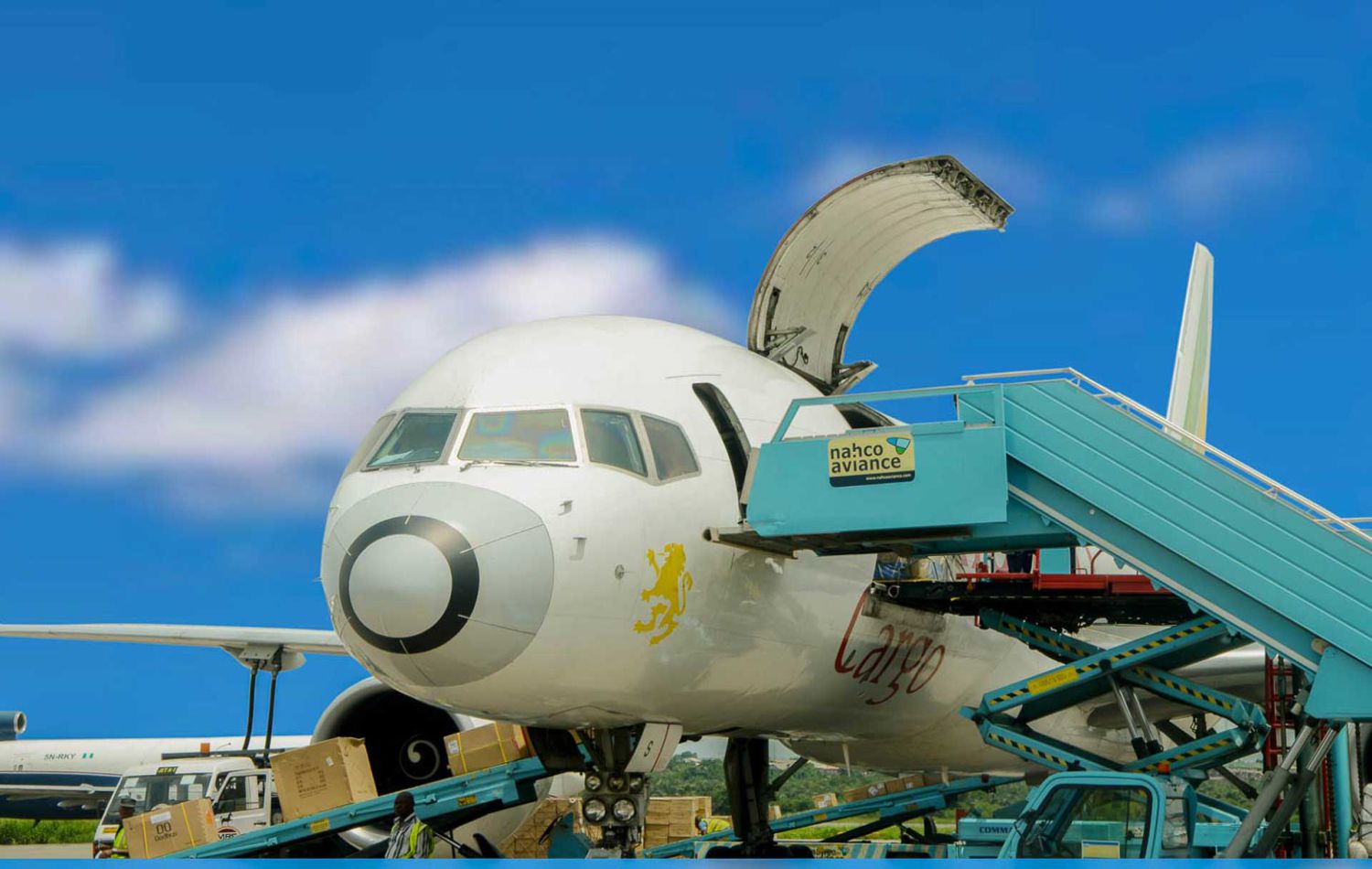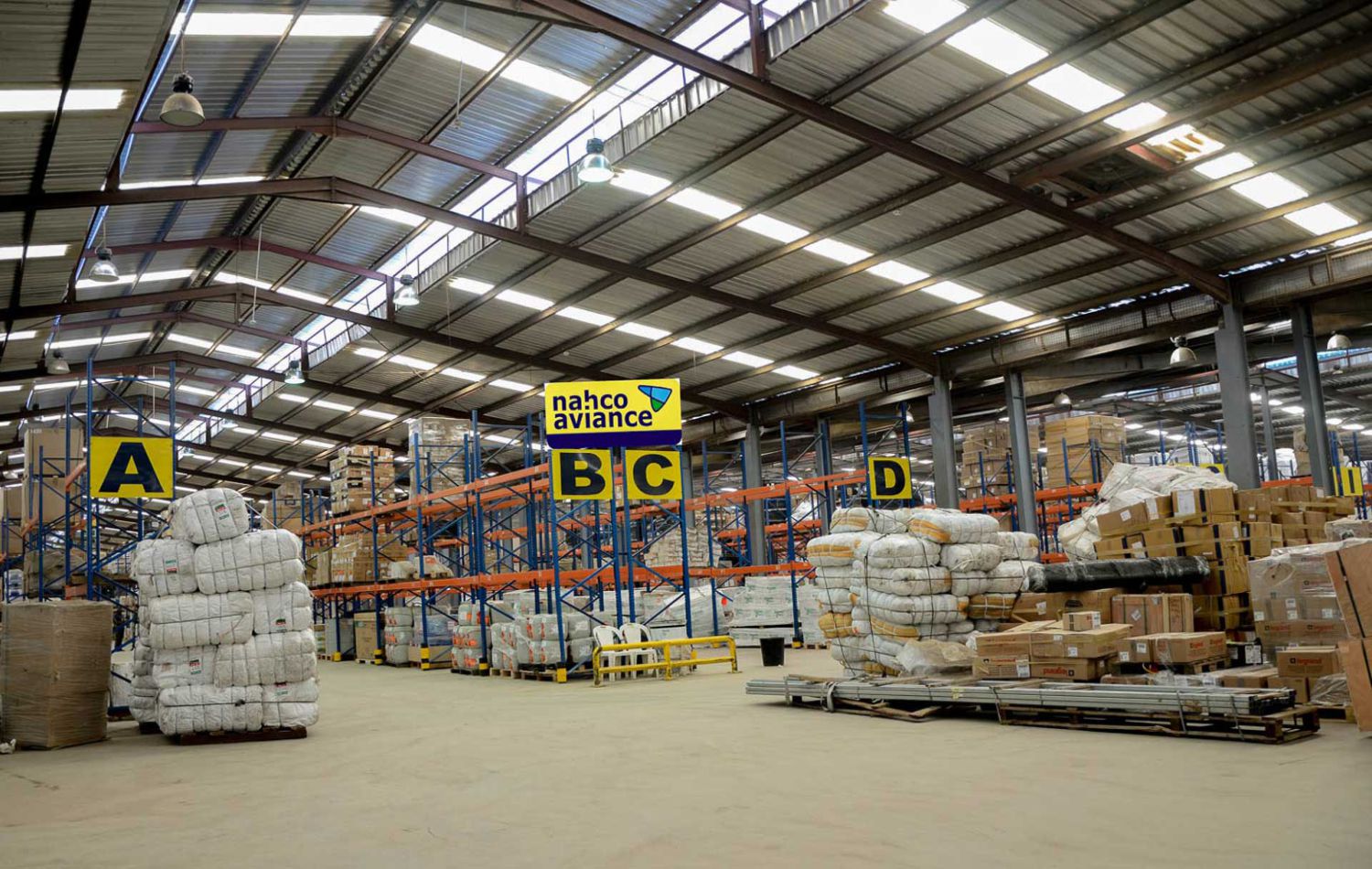 Your cargo is secure with us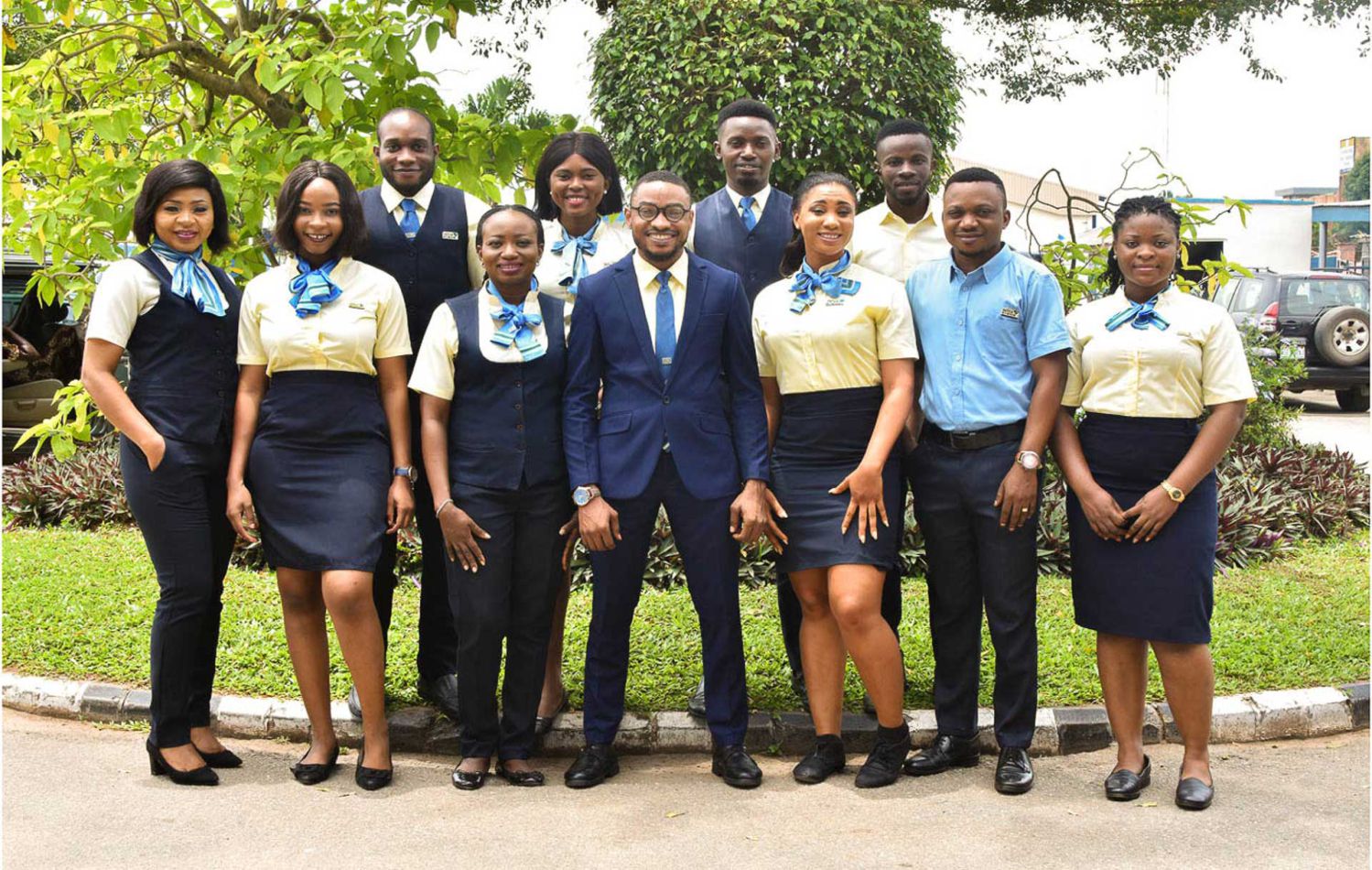 PASSENGER SERVICE TEAM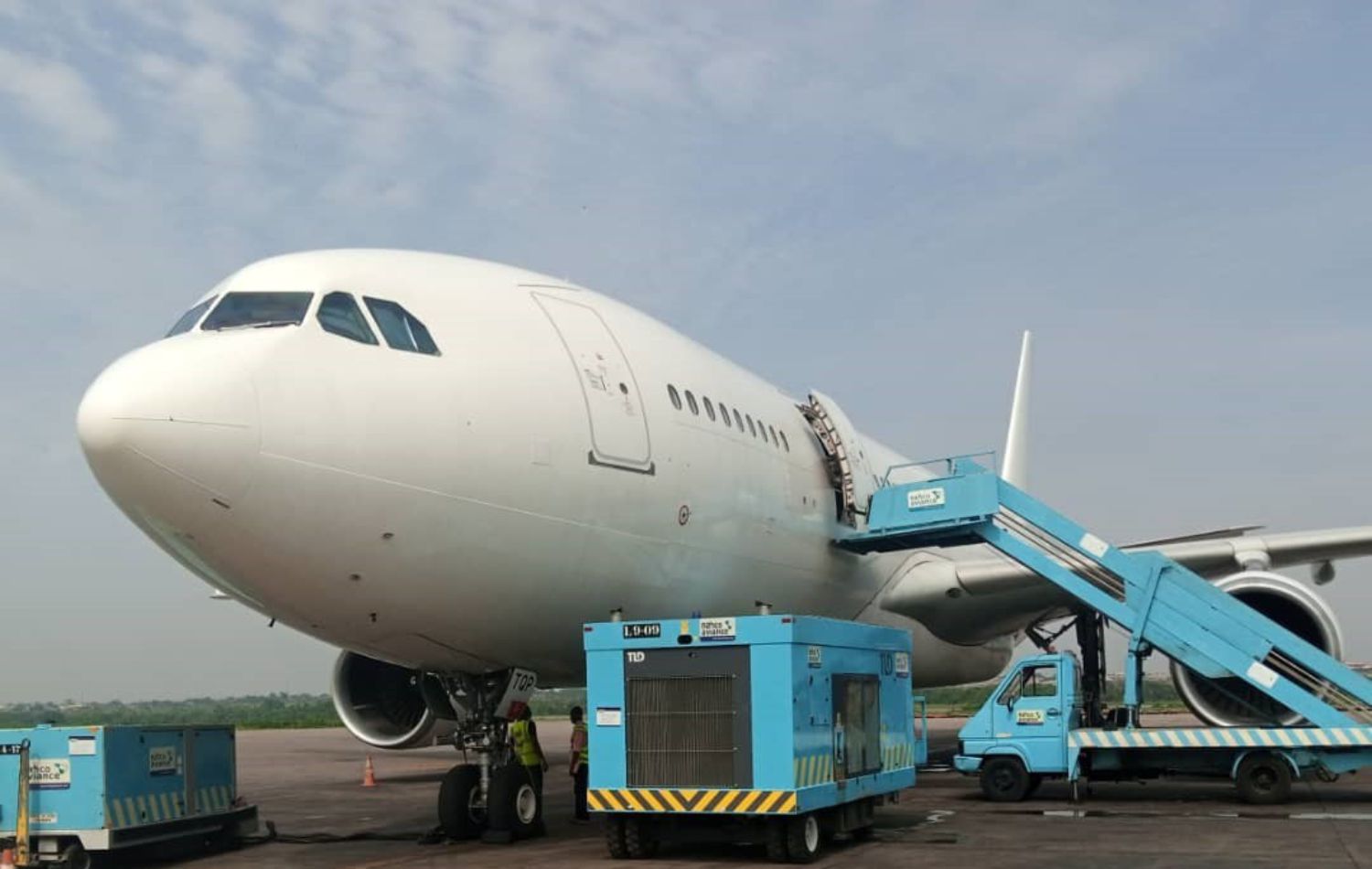 AIRCRAFT HANDLING AT ITS BEST
OUR SERVICES
You have a need, we have the

SOLUTION
ABOUT US
We are Nigeria's leading aviation ground handling service provider
The critical difference between us and competitors is our strong dedication to Service Excellence in all that we do. Our Vision and Mission are further reinforced with specific guiding principles which are very important to the way our business is done.
VISION
To be the leading service provider, continuously innovating and reshaping our chosen markets.
MISSION
To consistently provide exceptional services, using professional teams, cutting edge technology and leading practices to deliver value to all stakeholders.
QUESTIONS AND ANSWERS
Frequently asked questions
When was NAHCO Aviance Incorporated?
NAHCO was incorporated as a private limited liability company on 6th December 1979 and on 4th August 2005 became a public limited liability company.
Where are NAHCO Aviance offices located?
The Head Office is at NAHCO Aviance House. Murtala Muhammed International Airport P.M.B. 013, Ikeja, Lagos. We also have offices at the airports in Abuja, Lagos, Enugu, Kano, Kaduna, Uyo, Port Harcourt, Yola, Maiduguri, Kebbi, Owerri and Akure
When was NAHCO Aviance privatized?
NAHCO was privatized in 2005 with the sale of the Federal Government's 60% interest in the company at N5.50K per 50 kobo share.
When was NAHCO Aviance listed on the Nigerian Stock Exchange?
What are NAHCO Aviance's ticker-tape symbol and ISIN?
NAHCO's ticker-tape symbol at The Nigerian Stock Exchange is "NAHCO". The International Security Identification Number (ISIN) is NGNAHCO00008
Who are NAHCO Aviance external auditors?
Ernest Young (Chartered Accountants)
10th & 13th Floor,
UBA House
57, Marina Lagos
WHY CHOOSE US?
With over 40 years of proven quality, we are  the leading and foremost ground handling company in Nigeria, NAHCO provides ground support service to over 70% of all Foreign and Domestic Carriers In Nigeria
CORE VALUES