Mrs Abimbola Adunola Adebakin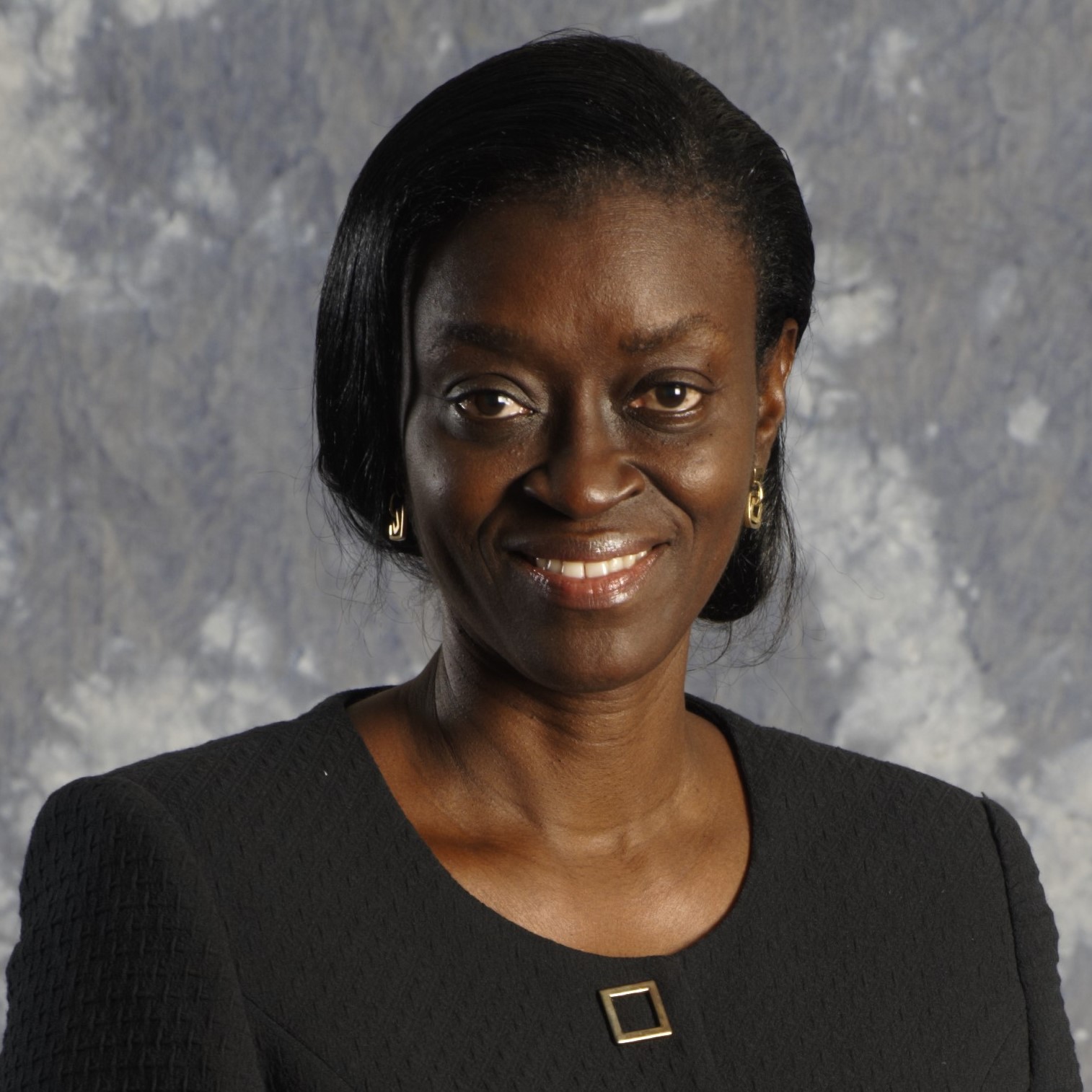 Independent Non-Executive Director
Mrs Abimbola Adunola Adebakin
Mrs. Abimbola Adunola Adebakin has over 29 years of professional experience spanning Stockbroking, Banking, Management Consulting and Training. She is a versatile trainer and proficient management consultant who has led consulting teams across a broad spectrum of assignments including strategy development, human resources management, organizational development and change management. She has developed and delivered many training topics covering strategic management, management and leadership development, corporate governance, entrepreneurship and workplace productivity.
She is a certified IFC trainer on Corporate Governance and Entrepreneurship and also certified by Central Bank of Nigeria (CBN) to train microfinance bank operators. She left as head of FITC Consulting to set up EPS Performance Improvement Limited, a firm focused on partnering with businesses and individuals to improve their performance. She also manages a business incubation centre where she offers business coaching and advisory services to start-ups and small businesses.
Adebakin graduated from the University of Benin with a Second Class Upper in Biochemistry. She has a Master's degree from the University of Ibadan and MBA from the University of Lagos. She is a member of the Learning and Development Network in Nigeria where she serves as the national Treasurer and also a member of the Association for Talent Development (ATD) in USA. She is passionate about working with teenagers and young people to guide them in attaining their potentials. She serves on the Board of Solid Foundation Ministry and also on the Board of 3C Connect Limited.