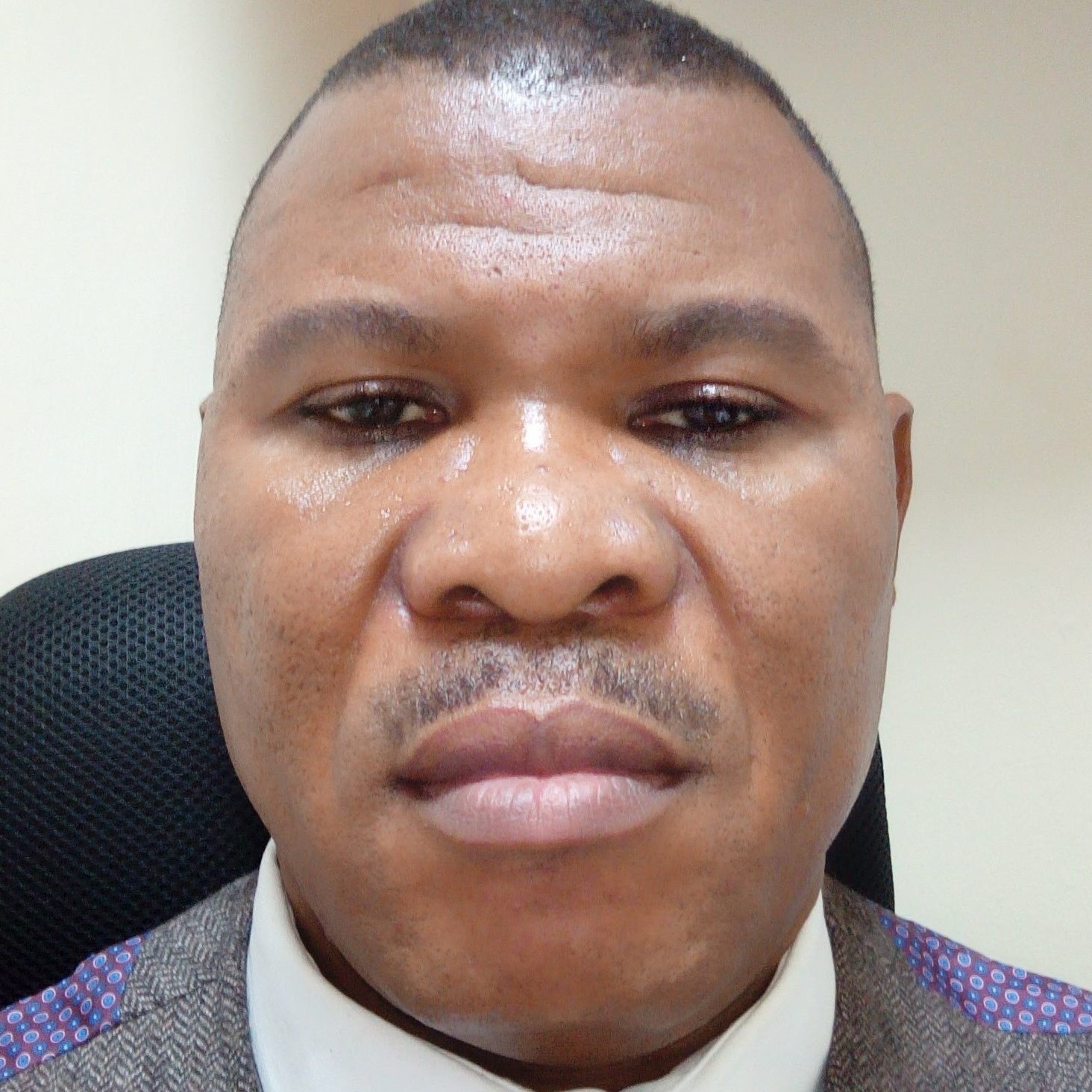 Adegeye Henry
Henry Adeyege is a seasoned finance professional with a remarkable history of success in financial management. With a proven aptitude for overseeing accounting and financial reporting processes, Henry brings a wealth of analytical expertise and hands-on experience to the realm of budgeting, cash management, and staff administration.
Over the course of his extensive career, Henry has worked in various positions, acquiring a wealth of experience which makes him an invaluable asset to the finance sector.
He has worked in various organizations, some of which include Westwood Financial Services; Accountancy Bodies, West Africa; Imperial Asset Managers Ltd, among others.
Henry started his career at Tuyoseal Limited during his NYSC program, where he displayed diligence and precision. After his NYSC in 1996, he worked at Charella Nigeria Limited as a Finance Manager.
In March 2002, during his tenure as the Budget & Management Reports Manager, Flour Mills of Nigeria Plc, he made contributions which were instrumental in shaping fiscal policies of the organisation. He demonstrated proficiency in forecasting, planning, and developing fiscal strategies.
Over the next seven years, Henry worked as a Financial controller in two organizations - MBC Securities Limited and Imperial Asset Managers Limited, both of whom are members of the Nigerian Stock Exchange.
In 2014, he joined Accountancy Bodies in West Africa as a Manager where he played a pivotal role in the installation and maintenance of robust accounting and administration systems and records. He moved on in 2018 to Westwood Financial Services Limited, where he was the Chief Finance Officer. Henry's career at NAHCO started in October 2019 as Finance Manager where he oversaw a spectrum of critical financial functions, including actively assisting the Chief Financial Officer (CFO) in various capacities, offering vital support in financial decision-making and strategic planning.
Mr. Adeyege currently works as the Procurement Manager, NAHCO Plc. His diverse skill set, coupled with his extensive experience in finance and procurement, positions him as a strategic leader capable of optimizing financial processes, managing risks, and driving overall organizational excellence. His dedication to financial excellence makes him a valuable asset in the aviation industry.