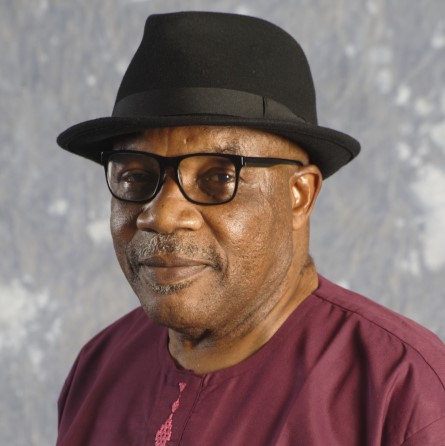 Director
Sir Sunday Nwosu
Sir Sunday Nnamdi Nwosu is the Founder and the first National Coordinator of the Independent Shareholders Association of Nigeria (ISAN), a shareholders' association with branches all over the country. A consummate boardroom guru and capital market expert, Nwosu has a special bias for accounting and financial reporting. Towards this end, he had served in several public and private institutions in areas relating to auditing and accounting.
A prominent name among heavyweight shareholders in Nigeria, Nwosu had been a capital market faithful for more than 25 years. ISAN, which was formally inaugurated in 1998 was one of his many efforts at ensuring that publicly – listed companies play according to the rules.
Nwosu sits on board of many companies and committees including as Chairman, Board of Directors of R T Briscoe Plc, Member, Board of Directors of MRS Oil Nigeria Plc, Kajola Integrated Investments Plc, Chairman, Obuchi Limited and Chairman Sunnaco Nigeria Limited.
He is also a member, Board of Directors, ISAN Investment and Property Company Limited, Chairman, Audit Committee of Julius Berger Nigeria Plc, member Friesland Campina WAMCO Plc, Seplat Oil Plc, and TrustBond Mortgage Bank Plc. Nwosu is also a member, Securities and Exchange Commission – Rules/Legislation Committee and member, Federal Government of Nigeria Commission on Vision 20/20/20.
A very charitable individual by nature, Nwosu is a recipient of many awards for his philanthropic works. These include the Boys Brigade of Nigeria's Award for Meritorious Services and Merit Award, Nigerian Red Cross Society, Lagos.