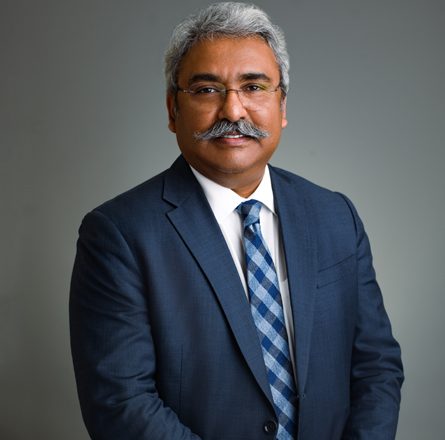 Indranil Gupta has about 26 years' experience in managing various aviation businesses in India, the Middle East, Southeast Asia, and Africa.
He is a former Managing Director of GSEZ-Airports, Vice President-Airport Operations & Project Delivery at GVK Airports 360 Indonesia, and Director-General – AEROPORT De Libreville, Gabon.
He also worked at Delhi/Mumbai/Kolkata/Bangalore International Airports as Airport Manager & Senior Airport Manager and subsequently at Bangalore International Airport as General Manager – Head of Operations.
Indranil holds a BSc and an MBA degree (Marketing & Foreign Trade).
He joined NAHCO Plc as GMD/CEO in December 2021.