COMPANY PROFILE
Company Profile
About us
The Nigerian Aviation Handling Company Plc (nahco aviance), is a major player in the ground handling service sector of the nation's air transport industry, with presence in all the major Nigerian airports.
Founded in December 1979, as Nigerian Aviation Handling Company Limited by the Federal Government, through the Federal Airports Authority of Nigeria (FAAN), Air France, British Airways, Sabena and Lufthansa, it has however become a publicly quoted company through privatization, and thus renamed NAHCO Plc.
NAHCO Plc has since grown into a multi-billion Naira company with diversified investments in energy, logistic and development of a Free Trade Zone Company and currently has three institutional investors holding more than 5% of the total share of the company as of February 2022. These major investors are Godsmart Nigeria Limited – 26.95%; Awhua Resources Limited – 7.13%; White Cowries Industries Limited – 6.98%.
Vision & Mission
To be the leading service provider, continuously innovating and reshaping our chosen markets.
To consistently provide exceptional services, using professional teams, cutting edge technology and leading practices to deliver value to all stakeholders.
Core Values
NAHCO DIRECTORS
Meet our

DIRECTORS
EXECUTIVE MANAGEMENT
NAHCO EXECUTIVE MANAGEMENT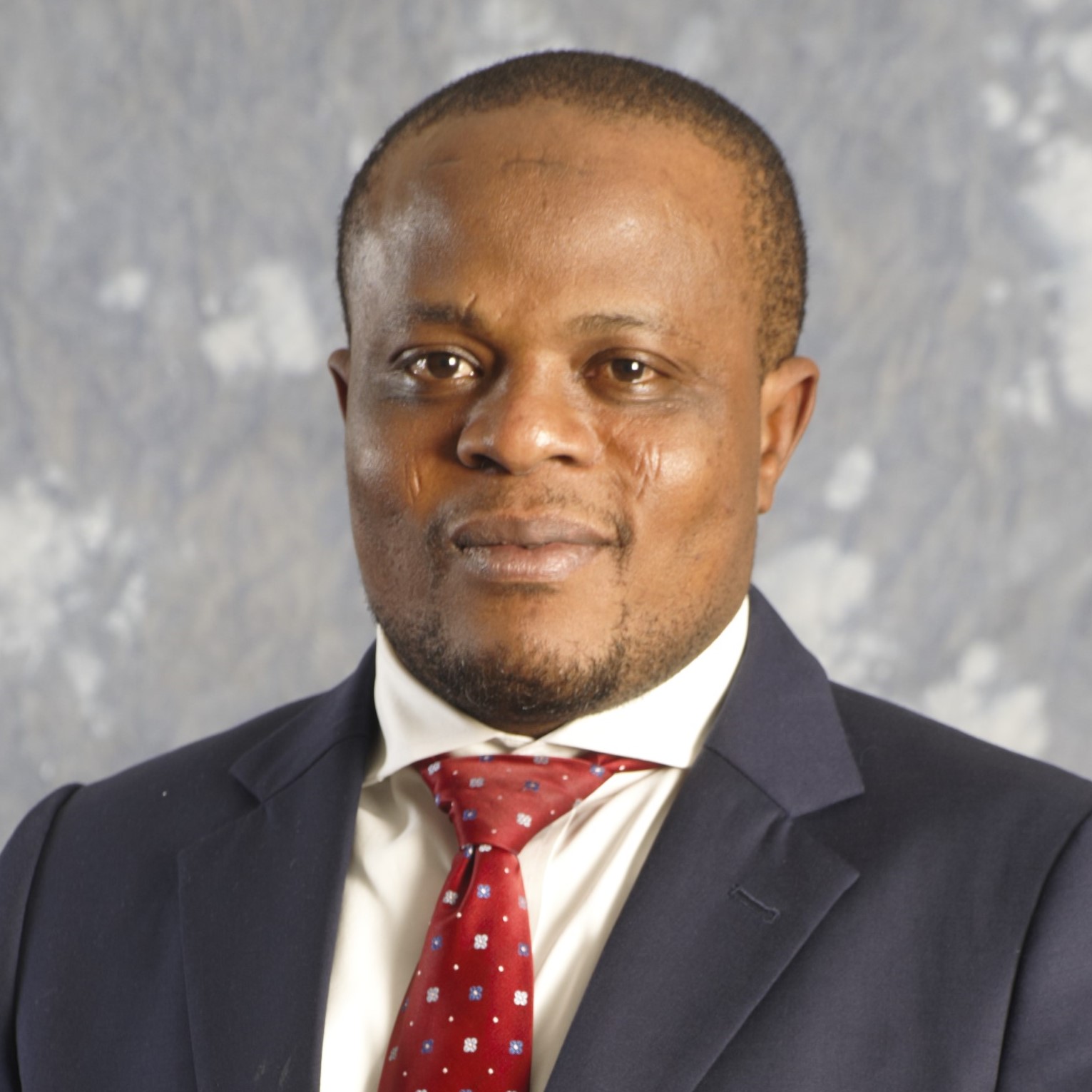 Prince Saheed Lasisi
GED, Commercial International Business
Send message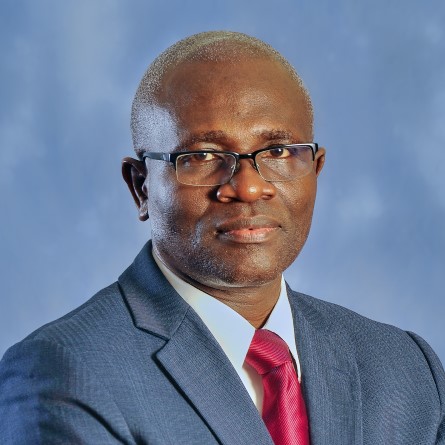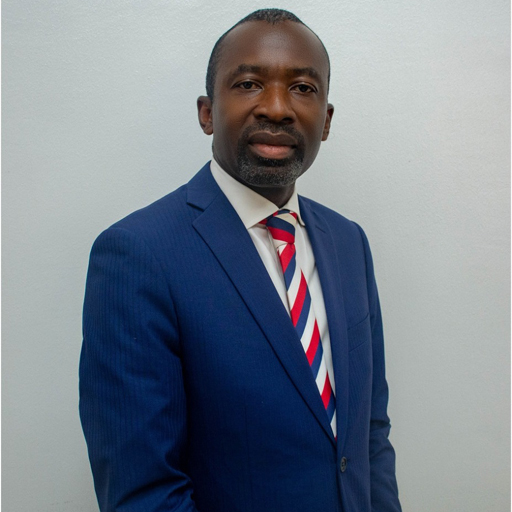 Dr. Peter Olusola Obabori
GED, Business & Corporate Services
Send message